For the Love of K-Drama
a fashion edit by jeoel
A new and ongoing series of curated jewels that remind us of our favorite Korean dramas. This month, we draw inspiration from the full moon, the witch, and the super rich.
Can you guess which K-Drama? Read on to find out if you've got it right!
1. Hotel Del Luna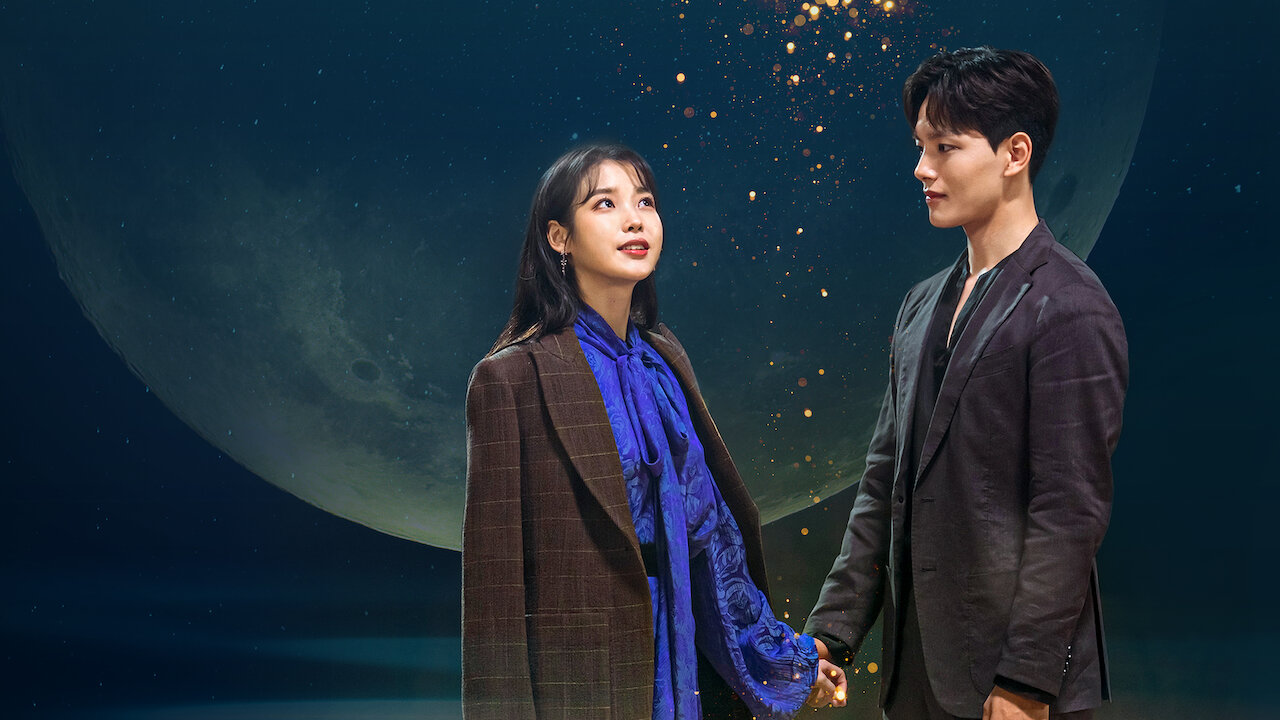 Image source: Netflix
Despite her cold exterior, the owner of Hotel Del Luna has a warm heart and cares for others in her own ways. Channel your love for the sassy and charismatic Jang Man Wol with jewelry pieces that resemble the moon. You may also incorporate sapphire and amethyst pieces to emulate the blue and purple hues seen throughout the series.
From left to right: 
2. It's Okay to Not Be Okay 


Image source: imdb
Headstrong and extremely erratic, Ko Mun Yeong is not your typical K-Drama heroine. Some may be put off by her actions in the beginning, but as she recovers from her traumatic past, her true beauty starts to show. Draw inspiration from the author's nightmare-turned-fairytale with elements of butterflies, castles, and of course, witches. 
From left to right: 
3. Crash Landing on You



Image source: tvN
 
What happens when a stylish CEO ends up in a rural village that is the polar opposite of Seoul? She meets the love of her life, of course. Capture the essence of Captain Ri and Yoon Se Ri's enviable relationship with jewelry that symbolizes eternal love, or emulate the heroine's understated glam with timeless and elegant pieces that are worthy to be featured in Seri's Choice.


From left to right: 
Which series would you like us to feature next? Find us on Instagram (@jeoel.jewelry) and let us know!