In the past, if you told someone that one day we would all be able to buy things with a simple point and click. A quick push of a button while you were still wearing your pyjamas while simultaneously eating your dinner, they would say you've gone completely mad! The Internet truly revolutionalised the way we shop for everything and online shopping is a preferred choice nowadays.
But while many are familiar with buying cheap clothing from overseas, shoppers are more apprehensive when it comes to buying fine jewellery via the Internet. Although convenient, perhaps due to the unfamiliarity of the overall business, buying jewellery is not the same as purchasing accessories. Hence, any concerns particularly regarding safety, quality and value for money are associated with buying jewellery online.
We reveal the five essential things you need to keep in mind as you shop for jewellery online.


Look At The Websites Brand Reputation
Well developed websites present their products in a professional manner, a jewellery website should give its visitor a clear idea on what the website is mainly retailing. A fake website often spares the details as they are just creating "shells" of an online store with very few links or dead-ended ones.
While you're probably more excited about selecting your favourite gemstone colour but it is worth to check if the site is using an SSL certificate. Two  indications of a secured web page you'll be wanting to keep a lookout for are:


Looking at the URL of the website. If it begins with "https" instead of "http" it means the site is secured using an SSL Certificate (the S stands for secure).


A padlock icon, or lock icon, displayed in a web browser indicates a secure mode where communications between your browser and the online stores' web server are encrypted, designed to prevent anyone from reading or modifying the data you exchange with the website.


A legitimate retail site is supposed to protect any data you provide them. Same goes for the checkout process – it should be secure and transparent with the use of any or all the information you provide them, including your email.
Other than that, there may also be fake websites claiming to sell products from an already existing brand you know, even copying the same exact products! Some ways to avoid this would be to be observant to the top-level domain (the .com at the end of many web addresses). For example, if you know the brand originated in Malaysia, question why the top-level domain is an .ru for Russia. Or note if the website URL sounds fishy and anything unlike the brand name.
Make sure you check the credibility of the online store by noting certain things like is there a method to contact them via phone or email? You should always be able to contact the seller directly.  A simple Google search would suffice to find media articles written about the brand are A-plus!
Other questions like - How long have they been in business?  Ideally, the online seller has been established for a number of years or be affiliated with a parent company with a good reputation. Did you know that JEOEL is the youngest brand under the DeGem group of jewellers, a company with 35 years of experience in the business?
Be Price Alert
One of the problems that occasionally occur online is that people will see a huge discount on the original price, and then proceed to buy without any further comparisons. Some brands are notorious with showing marked up prices and then show a big slash or markdown. So do a comparative analysis by searching for prices of similar pieces that are the same in terms of material, carat, gems, or a close equivalent.
We know online sellers typically save on the retail store rental, utilities and salary of the sales staff without having a brick and mortar outlet. They can pass these savings on to the buyers in the form of lower market prices compared to brands with physical stores.
Since price is one of the prime factors when buying jewellery, by shopping online, you can keep tabs on the price of the products. However, do note that quality affects the price of any item consequently, the cheaper it is does not necessarily mean you're getting a better bargain. It might just be the opposite, so be careful!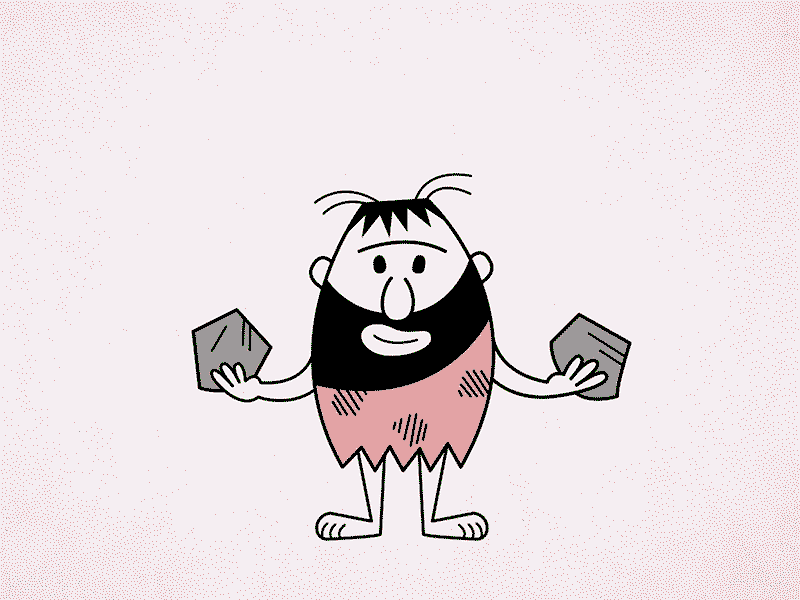 Spot The Fake Goods
The most valuable commodity in the jewellery industry is trust. A buyer must trust the seller from a variety of aspects such as knowing that the natural gemstones used are authentic and sourced in an ethical manner, to ensuring the metals used are of pure quality and not compromised in any way. For online sellers to earn this trust is certainly not an easy task.
Buyers easily become suspicious when they find an identical item for a substantially lower price on a second site. But first ask; "What legitimate factors would cause this?" In the case of Diamonds, Josh Holland from Blue Nile says, "If you compare the GIA reports of two diamonds with the same specifications and see a price difference, it may be due to other business factors such as overhead costs." So don't immediately think something is wrong if you find another website boasting similar earrings at half the price.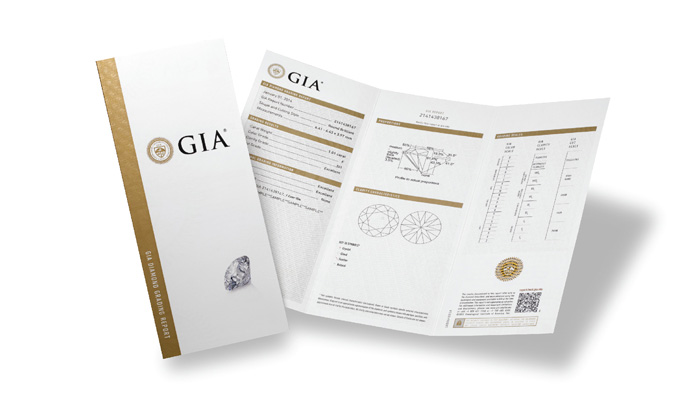 If you're not buying gemstones which come with their own grading cert, another option is to check if the company provides a certificate of authenticity and product care advice card with every purchase. Every product bought at JEOEL comes with that assurance.
Of course, counterfeit pieces are aplenty online but as long as you do your research, keep your eyes peeled for any fakes and not shop senselessly based only on the cheapest price, you will save yourself from being sorely disappointed by what you receive in the mailbox.
Packaging is another important factor for buying online jewellery as the more premium the item, it should also be reflected in the thought and care put into protecting the products during shipment.
Read Carefully
While at a physical store, salespeople are present to inform you about the brand's terms and conditions before purchase.  On the other hand, when shopping online, although this service unavailable but the information itself should be made accessible to its buyers.
Usually located at the bottom page of a website, there are three things to read carefully:
Read the product descriptions of each product carefully, it should clearly tell you what is the jewellery made of, what gemstones, whether they are natural or man-made.
Read the availability (is it a pre-order item) and shipping time to manage the expectation of the product's arrival and also read the terms of payment, if shipping fees and sales tax are factored in.
Read to check does the online store have a refund/return/exchange policy in case you are dissatisfied with the purchase? If the seller doesn't take the return, they are saying they don't believe in their product.


Each JEOEL jewellery has a clear description that its items are made from 925 sterling silver plated in rhodium or rose gold and the type of gemstones used if any.
Observe Online Reviews
Besides the usual salespeople, friends and relatives recommending a certain jewellery piece, nowadays you can make your choice based on the abundant information out there via reviews, ratings and real-life product pictures.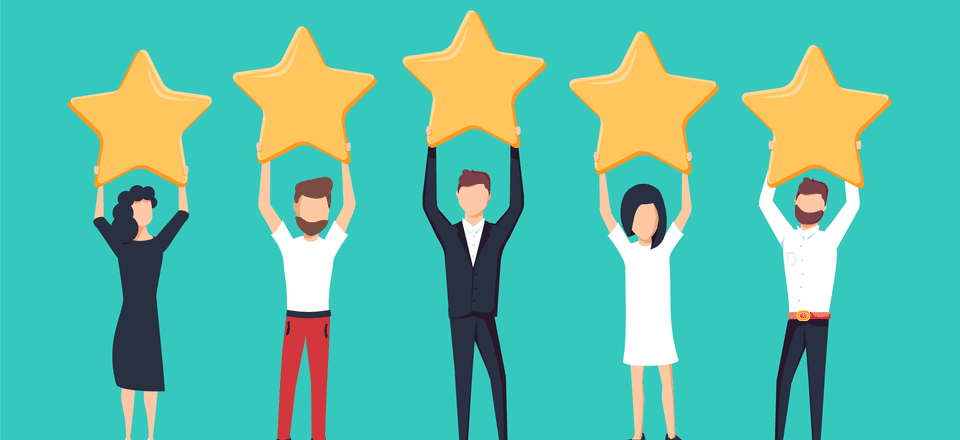 The more photos, the better because when buying jewellery online, you are not able to handle the actual item the same as you would in a brick and mortar shop. Therefore, you are relying on the seller to provide as many images as possible, clearly showing the item from all angles.
Find the brands Instagram page, actual buyers would have likely hashtagged the brand name or product with self photographed pictures. You can check out some of  JEOEL's happy customers HERE.


With its unparalleled convenience, buying jewellery online is a fantastic idea if you shop smart. A whole world of jewellery is available at your (bejewelled) fingertips. Gone are the days when have to secretly sneak to a jewellery store to shop for special occasions like Mother's Day, Valentine's Day, marriage proposal and anniversary. 
Looking for a quality piece of affordable classic jewellery that never goes out of style? Request for customised engraving when you shop online at www.jeoel.com for your next eye-stealing piece.